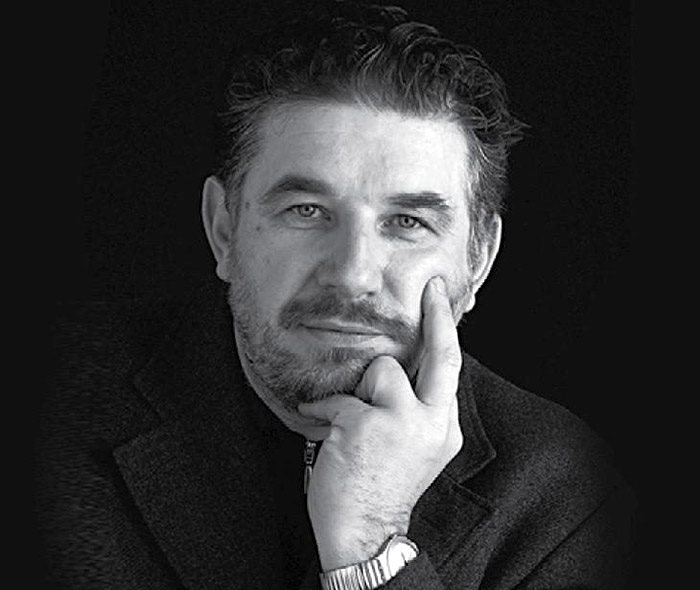 Gianluigi Landoni
Gianluigi Landoni architect and designer carries out the professional activity as an agency consultant "design oriented" in various productive sectors.
He is in charge of both the preparation and realization of the hotel and commercial side and in a particular way the field of wellness.
Above this he has also taken part in shows and public and private competitions, receiving prizes and recognitions.
His curiosity and wish to deepen his actual creative research has brought him to work in various production areas, collaborating with firms of international fame.

More by Gianluigi Landoni