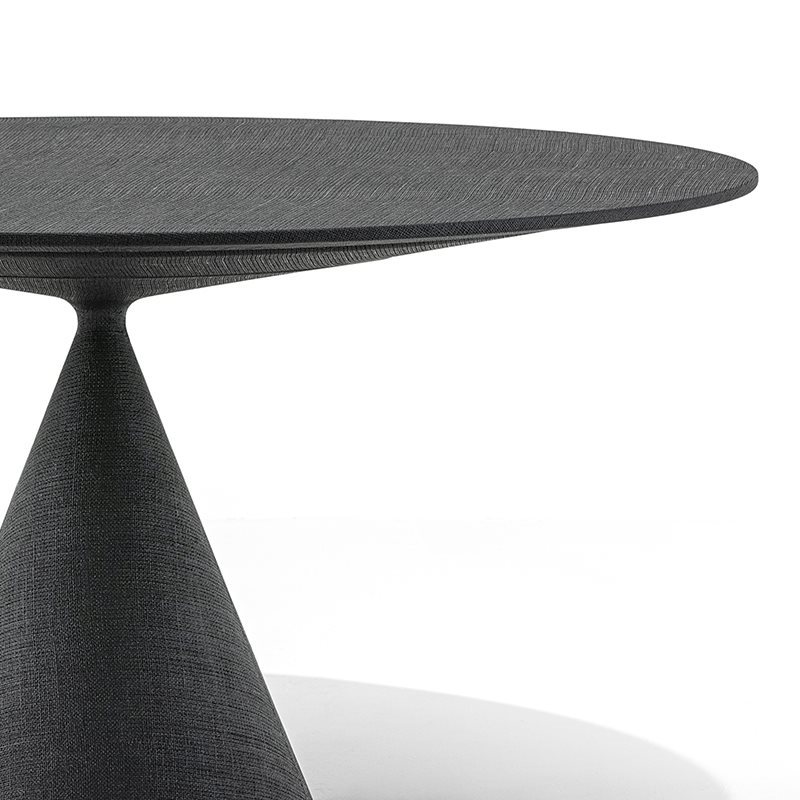 This unusual fabric covering is applied to the entire table surface with different application steps and a painstaking, finely crafted process – combined with technology – which have always set the company's products apart.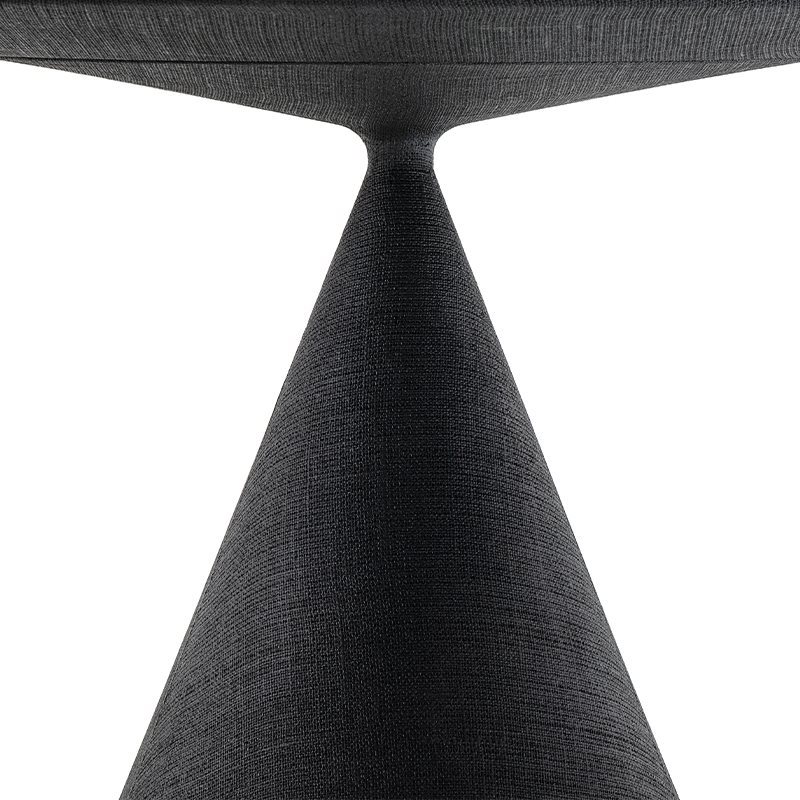 Thanks to Desalto's ongoing research, the indoor version of Clay can now come with an innovative and original finish given by the intertwining of natural fibers , unexpected in its visual and tactile impact, between structure and details.
Available models
Coffee table with rigid polyurethane base and top in MDF entirely covered with natural textile fibers dyed with water-based pigments.

Measurements:
Mini Clay

height
45 cm

dimension
Ø 50 cm
Ø 60 cm
Ø 75 cm
Measurements:
Mini Clay

height
55 cm

dimension
Ø 50 cm
Ø 60 cm
Ø 75 cm
Measurements:
Mini Clay

height
65 cm

dimension
Ø 50 cm
Ø 60 cm
Ø 75 cm
Measurements:
Mini Clay

height
35 cm

dimension
Ø 90 cm
Ø 110 cm